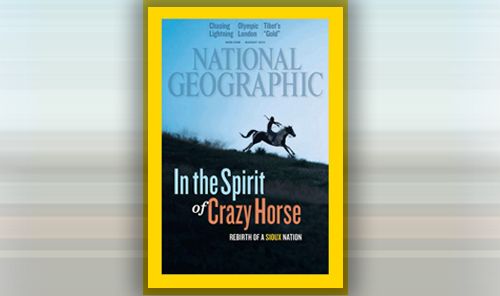 The first statement of this article says it all.
Sometimes, it takes more than one storyteller to get a story right…
An interesting look at how journalism can fuse with new technology to better develop an unfiltered picture of the world around us.
Will innovations such as Cowbird continue to grow as the answer to one-sided storytelling?